Giving the Animals a Better Life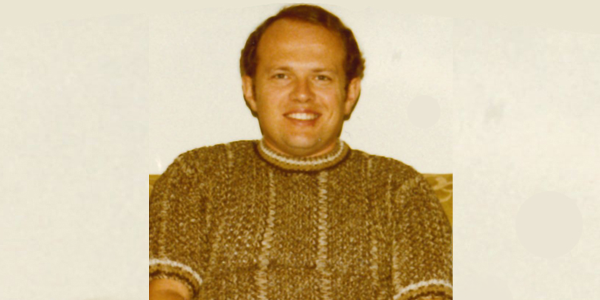 Thomas "Tom" W. Seidel, whose love of animals traces back to his childhood, left a generous bequest to the Lexington Humane Society (LHS) to support mission-related programs that save lives and ultimately lead to adoptions.
A West Virginia native, Tom received his Bachelor of Science degree from Rensselaer Polytechnic Institute and an MBA from Kent State University. Tom was commissioned in the U.S. Air Force in 1973, attaining the rank of Captain and receiving a commendation medal before being honorably discharged in 1989. Following his military service, Tom settled in California, where he was employed by the Sacramento County Sheriff's Department for a number of years. His keen eye for detail and his impeccable memory made him a natural fit as a forensic scientist and crime scene analyst. Later, Tom put his skills to use as a property warehouse manager.
Tom retired to Lexington, Kentucky, where he began supporting many local nonprofits and became a beloved volunteer at the Kentucky Horse Park. In addition to LHS, the Kentucky Equine Humane Center and the Bluegrass Region American Red Cross held a special place in his heart. His love of horses made the Bluegrass the perfect place to retire, and our community benefited greatly from his involvement and impact here.
Mr. Seidel began supporting LHS in 2005 and faithfully renewed his support annually. The bequest recently received from Tom's estate is supporting current and future work to save and improve the lives of animals. LHS is humbly grateful that he entrusted us with his legacy of love.
You can impact the future of LHS by leaving your own bequest for the animals. When you remember LHS in your estate planning and inform us of your intentions, we can appropriately appreciate and steward your plans. Please reach out to Remona Edenfield at 859-233-0044 x 231 or [email protected] to discuss your estate plans.